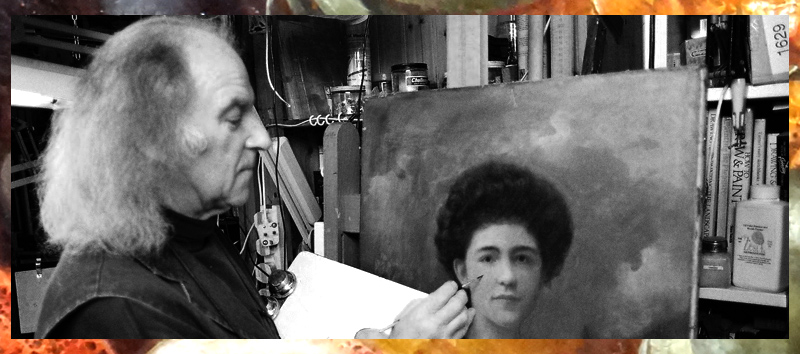 Established in 1981 by Garve Hessenberg, The Picture Conservation and Restoration Studios have been Experts in the field of Art Conservation for over thirty years. We regularly receive commissions from Private Collectors, Galleries and Insurance Companies. We have also undertaken Conservation and Restoration work for Clarence House, Oxford University, St James Palace and The Royal Military Police.
The Picture Conservation and Restoration Studios is now a famiy business, with Camilla Hessenberg and Marcus Hessenberg joining the team as Assistant Restorers. We receive work from all over the country and are always happy to assist you with your enquiries.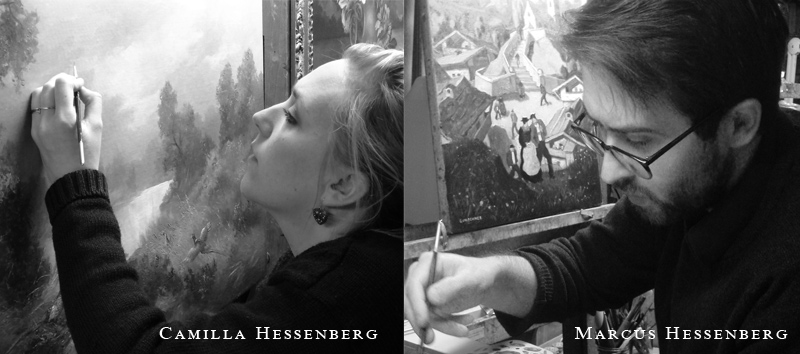 Past Commissions have included Restoration Projects on work by Van Dyke, Gainsborough, Sir Henri Raeburn, Picasso, Duncan Grant and Vanessa Bell.