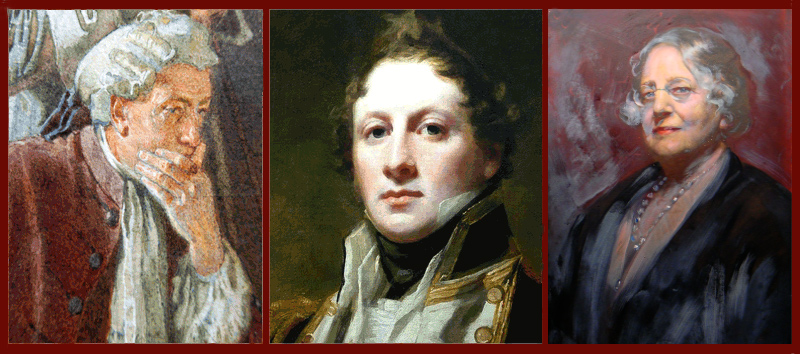 Expert Fine Art Conservators and Picture Restoration
Paintings and works of art age. As soon as oil paint is placed on canvas, a process of decay starts. Past framing techniques, before Conservation techniques were developed, often caused severe harm to works of art, developing acid and foxing. We can help to reduce and reverse this damage in order to increase the life of your precious artworks.
We are available to clean and restore all works of art, repair tears, consolidate flaking paint, treat for foxing and advise you on your works of art. Conservation and Restoration can be surprisingly affordable and so please do email us or call us for the Next Step in your journey.